Steve Hilton, Club Record Holder over 10, 25 and 30 Mile Time Trials. Thanks to Ellen Isherwood for the photograph.
A list of all our current club records are below, at the bottom of the page you'll find a link to all our club records going back to 1926!
All Ladies Single Club Records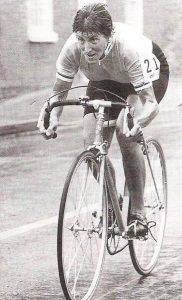 All Gents Single Club Records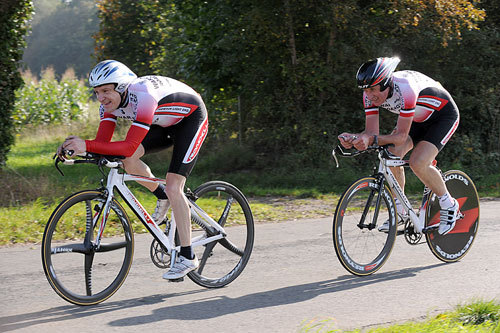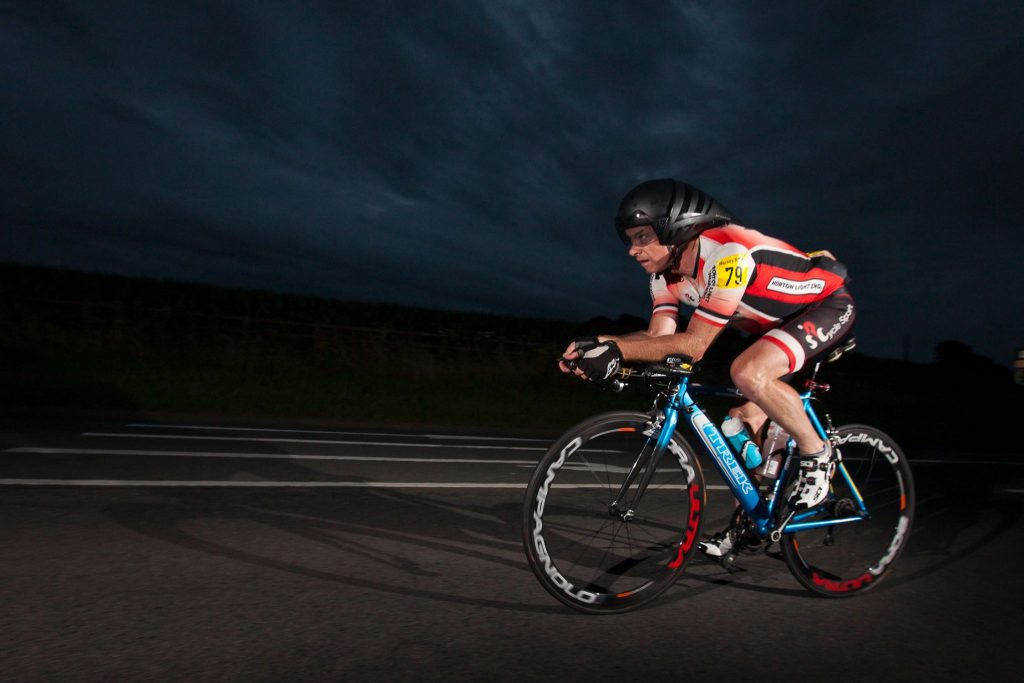 All Tandem and Tricycle Records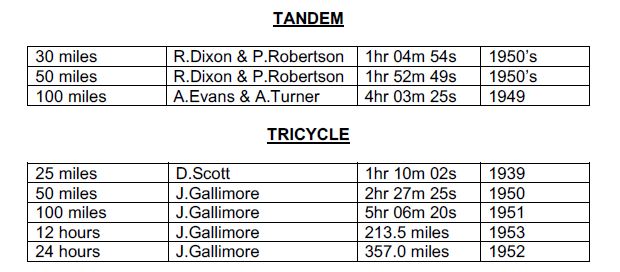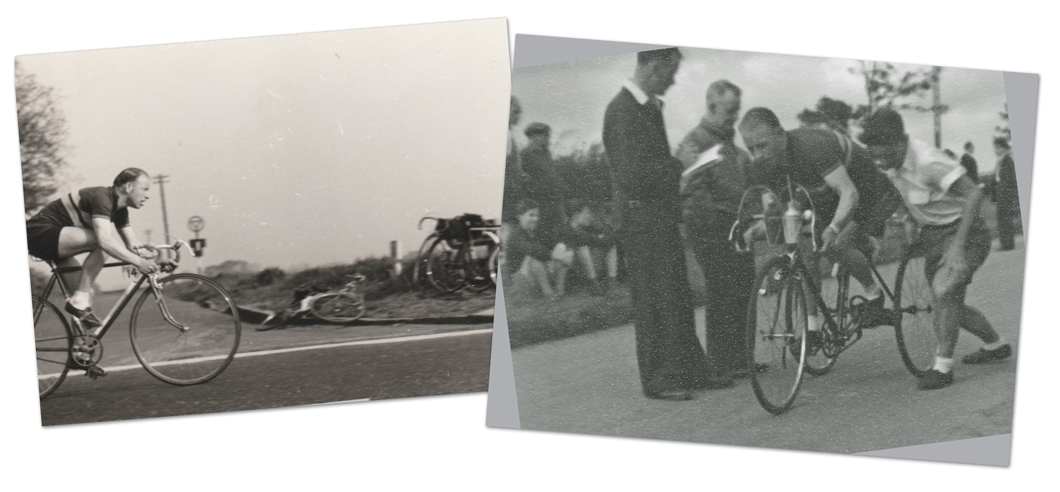 Other Club Records Available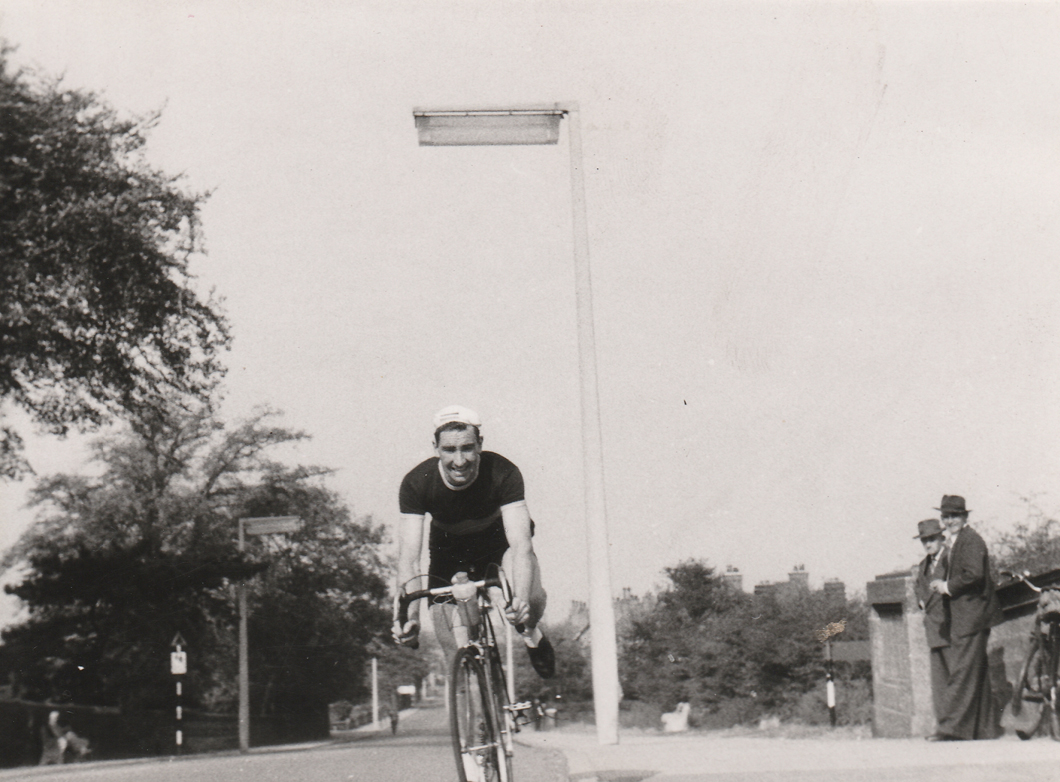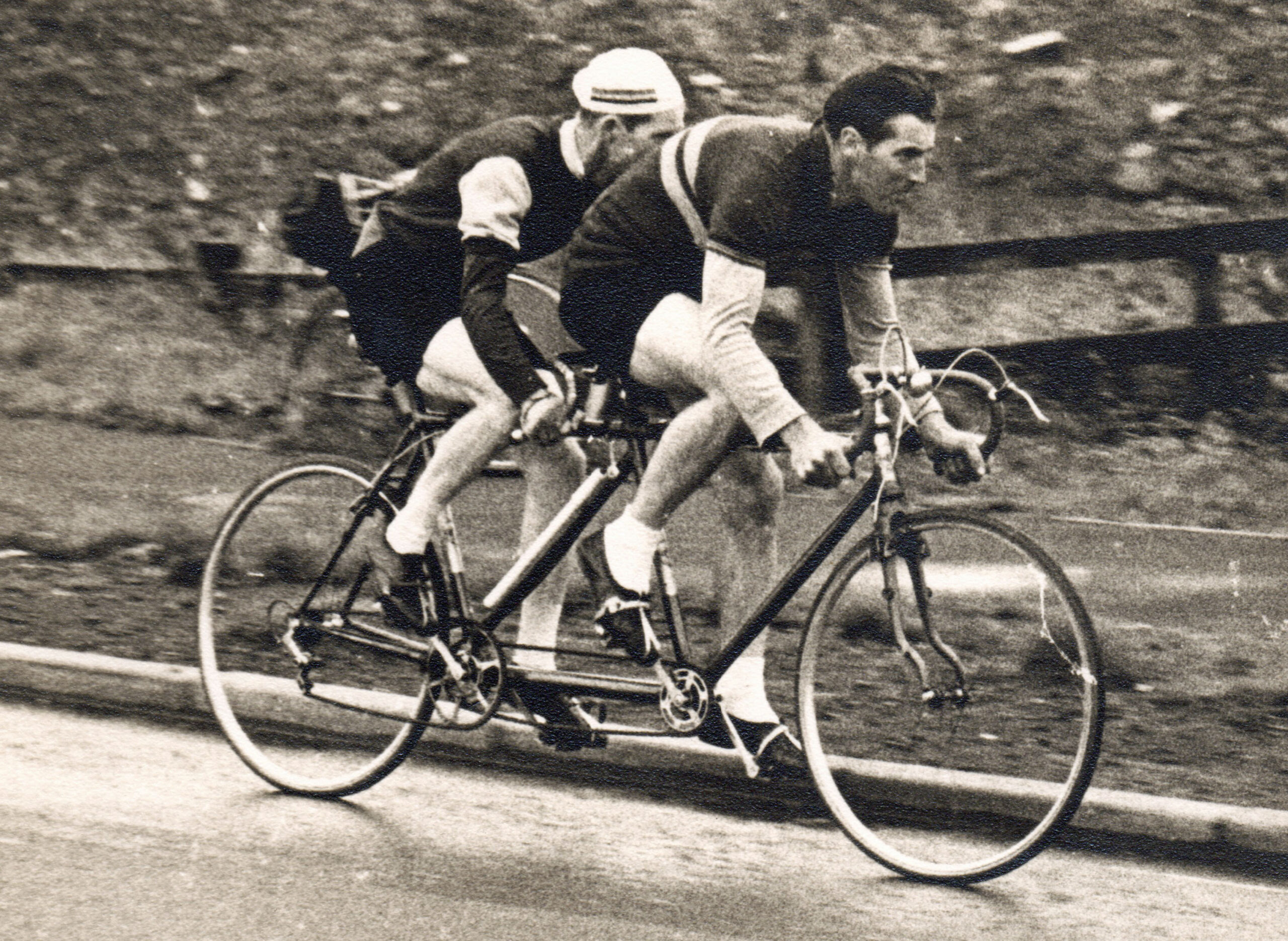 Please find historical Club Records from the first recorded in 1926 to present day in the link below.


Next Page:
Click the Club badge Below to go back to the Home Page.