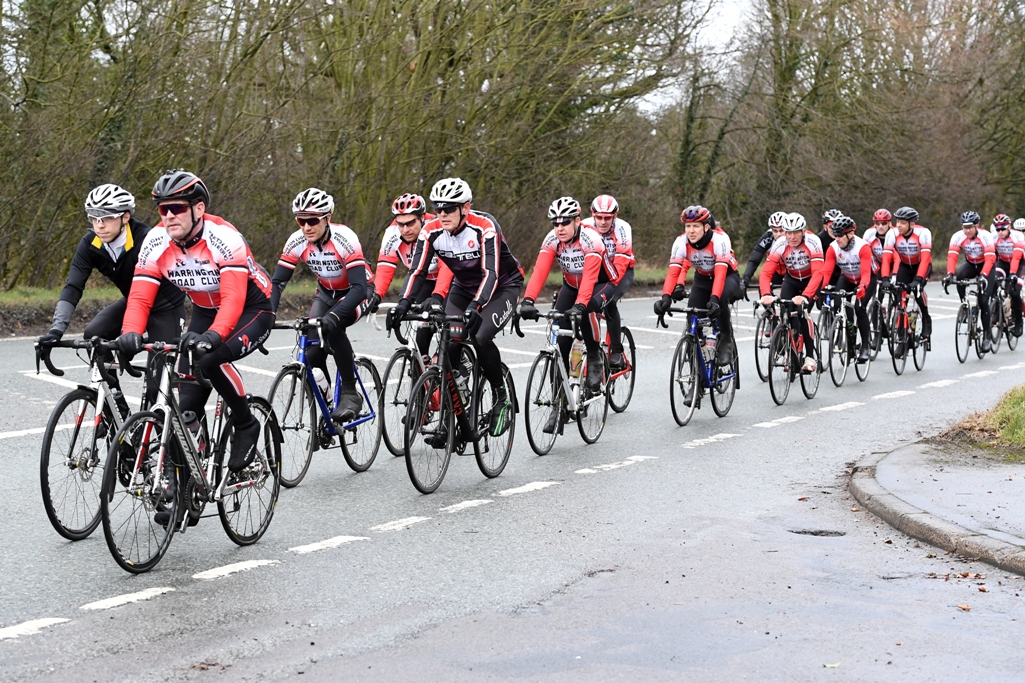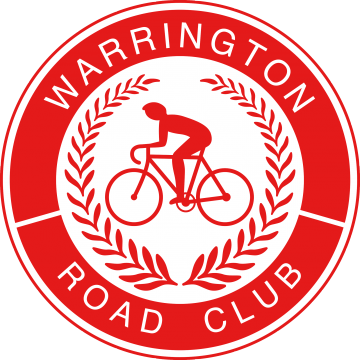 WELCOMES YOU
Here is all the information you need about being in Warrington Road Club and the benefits you get from joining our club.
You can join any or all of the club's rides.
You can represent the Warrington Road Club in open races organised under the rules of bodies such as Cycling Time Trials, The League International, The League of Veteran Racing Cyclists and British Cycling (although you may have to pay a licence fee to the relevant organisation).
You get a say in the way the club is run, you can come to our monthly meetings when they resume where we discuss any matters arising.
You'll be able to come on our Winter and Summer Training Weekends and weeks away to the likes of Wales and Majorca.
You can buy and wear the club kit.
A full member is called a "first-claim" member of which over 95% of our members hold this membership type. If you are already a member of another cycling club you can join Warrington Road Club as a "second-claim" member. This means you get all the benefits of the above, except you can't represent the Warrington Road Club in open races, have access to buying club kit or have a say in matters arising in the club at our monthly club meetings (although you be welcome to our meetings should you feel you have any input).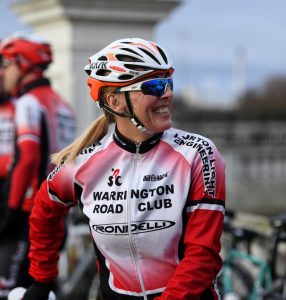 If you come out with us regularly, you'll have the benefit of getting fitter, getting much faster and have the opportunity to chat about all things cycling, whether it's general fitness, new kit or the last stage race seen on the TV. You'll be able to discover new roads, routes and cafe stops and whether you just ride socially or race as well, you'll find your social circle will expand as you meet more and more like minded people. We welcome all riders from all backgrounds, so if you're new to cycling, a sportive rider without a club, a triathlete we will be happy to have you in our club.
How do I join?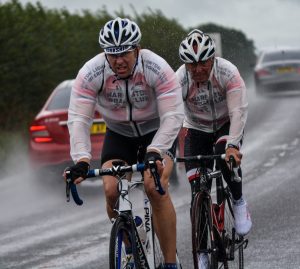 Simply download and print a membership form, then fill it in and post to the membership secretary with a cheque. If you don't have a cheque book, please contact us and we'll arrange for an alternative way such as Bank Transfer, or you could bring cash to a club meeting.
Click here for our membership form you will need to fill out and complete containing costs and the information we need from you. If you have no previous times, don't worry, please provide us with any information on your previous cycling experience.
In regards to our views on road, safety and insurance, please review our Risk Assessment which we recommend you read before going on any club run to understand best practice for road cycling with our club and by yourself.
Currently Under Review
A link to the Frequently Asked Questions page is below, as is our Contact Us page should you have any further questions you want to ask.