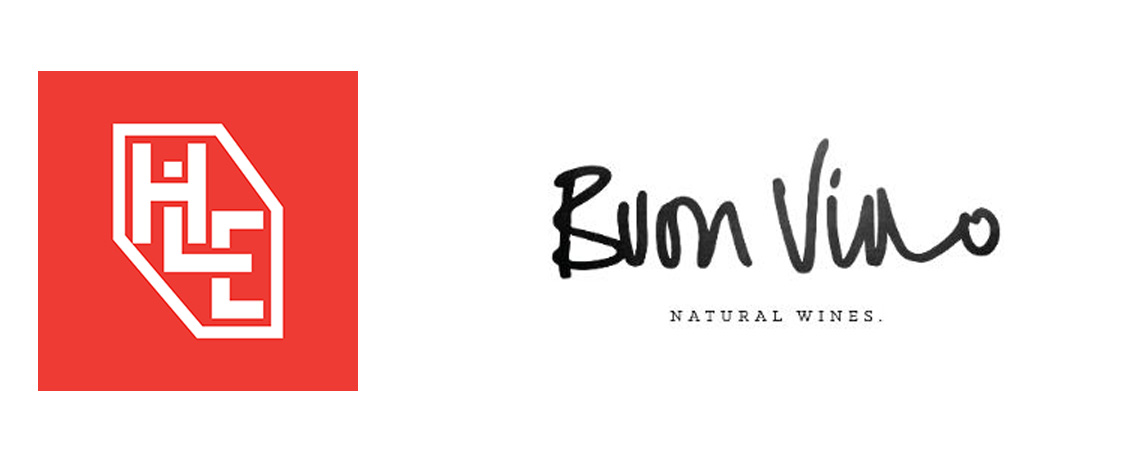 Horton Light Engineering.
Horton Light Engineering are a family run business that are specialists in precision engineering and specialists in precision CNC machining based in Runcorn, Cheshire.
We are a private company established in 1972 with a reputation for first class quality, reliability, competitive prices, with the knowledge and capability of getting the project done.
Company Profile
Horton Light Engineering was founded in 1972. Since then, the company has acquired over 40 years of engineering experience, and has undergone steady and sustainable growth, to evolve into its present form. We are able to offer the highest level of service to both new and established customers.
Because Horton Light Engineering is a privately owned business, this allows us as a company to be highly adaptive and able to continually invest in the latest innovations to best serve the dynamic needs of our customers. We are proud to be able to say that we have well-proven successful experience in a number of leading edge manufacturing technologies.
The philosophy of Horton Light Engineering is to provide our customers with professional engineering services that are appropriate, innovative and affordable. We aim for customer satisfaction by ensuring that our work is accurate and completed on schedule to within budget.
We aim to provide the highest possible quality sub-contract engineering service in our fields of expertise and to develop cost-effective solutions that will meet the unique present and future requirements of our customer. To accomplish this, we believe we have the best engineering personnel within the North West of England providing knowledge and capability ensuring each part leaving Horton Light Engineering is correct to all specifications.
We are linked with Horton Light Engineer due to our current Chairman and long time member of the club Trevor Horton, it's great to have sponsorship with Horton Light Engineering and have the company logo on all our kit and web site.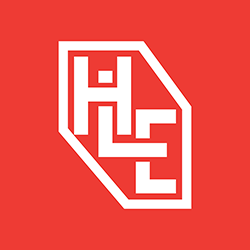 Click On Icon to go to Shop Web Site
Buon Vino
Buon Vino is an importer, retailer, wholesaler and passionate lover of high quality naturally produced wines from all over the world. We have a shop just outside Settle in the Yorkshire Dales and sell wines to restaurants across the North West.
At Buon Vino, we are looking for authentic wine, wholesome and healthy wine with a sense of the ground and the vine's natural environment, wine expressing the real taste of the grape and above all wine of exceptional quality.
After nearly ten years trading and a lot of experience gained, (not least drinking experience), we know how to find the most delicious Natural, Organic and Biodynamic wines and bring them to you at the best price.
Great wine is not about points, medals and well known appellations. Great wine is not about big companies and lofty reputations. Great wine is about emotion, when you drink it, you feel something unique and special and you want to know more; more about the wine, the life of the producer, the place that it comes from. That is what we are looking for, come with us on our natural wine journey.  Cin Cin.
Connected to Warrington Road Club through the Bagot family who have been in the club for many years, Rob Bagot runs this wine business in Yorkshire who assist the club in regards to club dinner and funding of the web site.  We are happy to have Buon Vino as our Web Page Sponsor.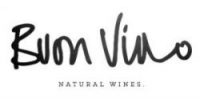 Click the Club badge Below to go back to the Home Page.