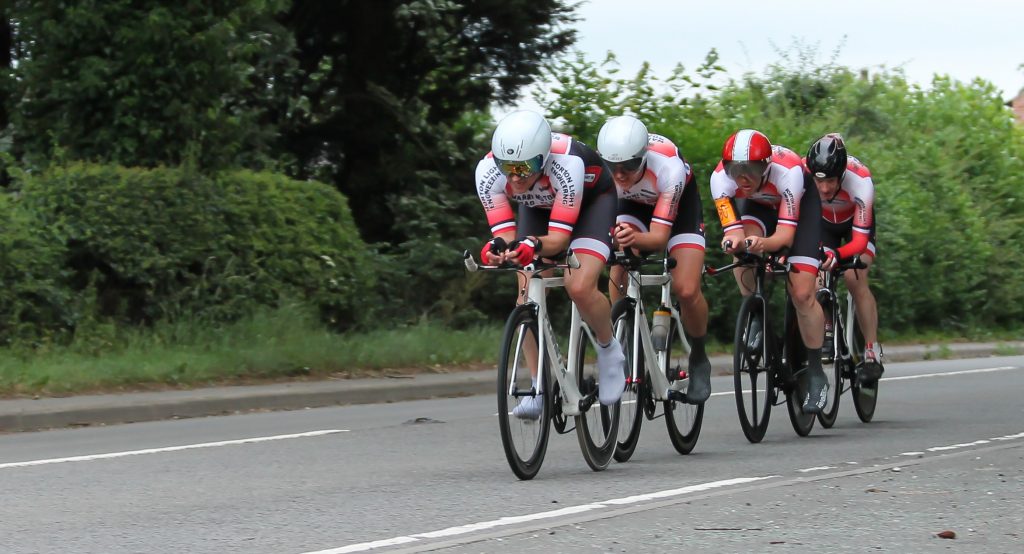 Warrington Road Club Organised Races.
Warrington Road Club organise Four Open Time Trials and One Open Road Race each season which are available to enter for any member of a club affiliated with the Cycling Time Trails Associations or TLI (The League International) respectively.
These involve our members as volunteers organising and arranging these events for riders within the North West (or anywhere in the UK) to rider our events.
Details on Races Organised by Warrington Road Club
Information on how to Enter Races
Information on Evening Races and Time Trials