Facebook:
Please review our website for the clubs activities and rides. This FB page is predominately used for members to communicate about our rides, races & AOB.
We'd love to hear from potential new members and your interest in our club, however please respect that this is a Club Members page too and not just a "cyclists in Warrington" Facebook page.
For more information on our Rides and Club, see the other pages available on this web page.
If you have any direct questions you'd like to ask, hit the Contact Page on this web site and send us an email and someone will be able to help.
Link to our Facebook Page below: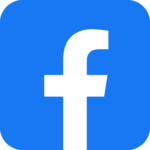 Twitter
Link to our Twitter Page below, please feel free to give us a follow: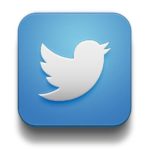 Strava
Strava's mobile app and website and our Club Page connects our club members through that portal and allows us all to see what other members are up to. Note that this is more exclusive to our own members, so if you are not on the list, you're not coming in !
Link to our Strava Page below: