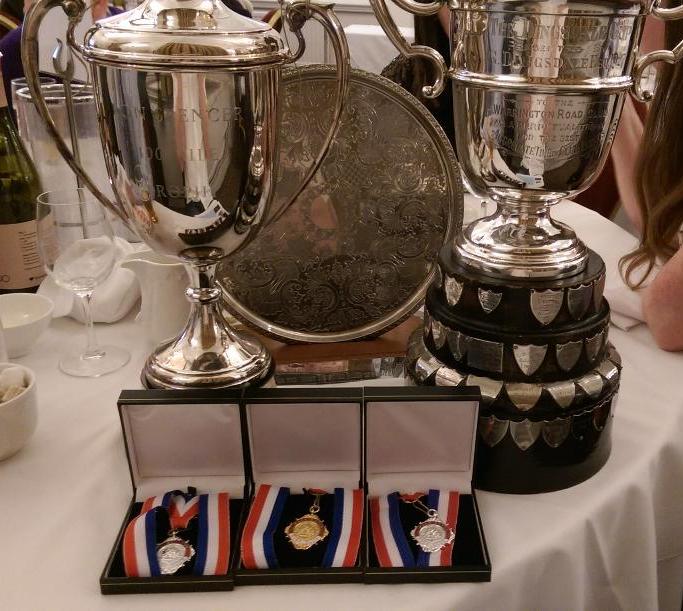 Fully paid Members will be entitled to claim any Standard Record or Championship Medals gained according to rules. In subsequent years a member may gain an additional Standard, by improving on his or her previous best. This also applies to times or distances achieved in previous clubs. To claim further Standards a Member must improve in his or her previous best times by the following amounts:

A member may gain only one Standard medal per year at each distance on each type of machine and that shall be for his or her best time.
Standard times to be beaten are: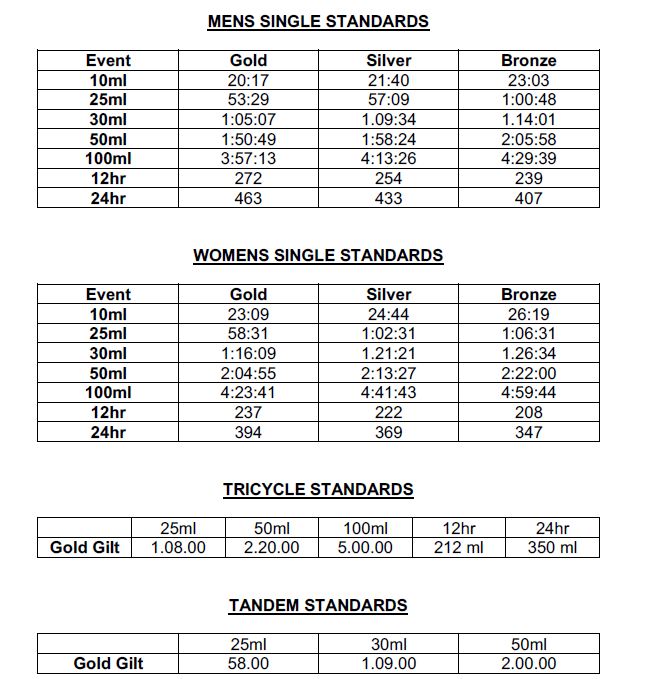 Next Page:
Click the Club badge Below to go back to the Home Page.