Congratulations to David Wright and the rest of the Warrington Road Club team for successfully completing our first race event of the year, the Harry Barker Memorial 50 Mile Time Trial, an event now we've been running for just over 70 years.
These take a great deal of time and effort as it stands, with the stress of a course change last minute due to road works makes it all the more difficult and more worthy of applause.
The winners on the day were Emily Martin (fastest Lady) and Darren Maironis (fastest male) from Weaver Valley Road Club and Transition Race Team respectively.
Emily has continued to improve over the last year or two at WVCC not only noticeable in her TT wins, but also ripping the legs off some of our own riders on the early year weekends away to Llanberis! Congrats to Emily on the win and a new PB. She took the ladies win with a time of 2-09-34 beating Joanna Cebrat (Bury Clarion CC) with 2.13.51 and in third place Michelle Fairclough (Salford CC) with 2.18.37.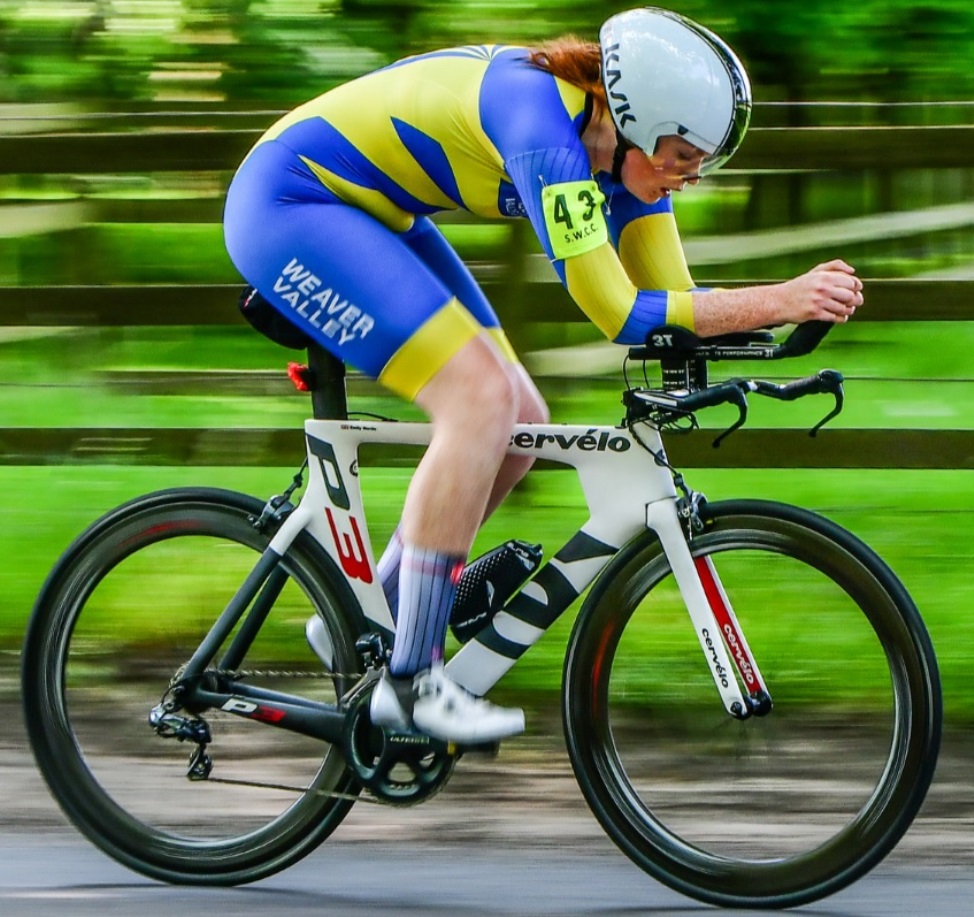 For the men Darren Maironis rode and impressive 1.49.16 and was the only person under 1.50.00 which is a very impressive feat given the amount of turns on a relatively slow course. After finishing 3rd a couple of times already this year, it must have felt good to wrestle that particular monkey of his shoulders…
Darren will have the opportunity to receive the prestigious Harry Barker Trophy at the next club dinner and presentation evening at the start of the new year for being the fastest rider on the day. He also won the event on standard including the VTTA Man NW trophy.
In second place was Maironis' team-mate Adam Darby, (formally at Salford CC) who's noticeable improvement over the last two or three years put him in 2nd place with another regular top finish in the field. Seamons CC rider Alan Chorley completed the podium places with a fast time of 1.51.07 pipping his team mate Ade Hughes by 18 seconds.
The team prize went to Seamons CC with Alan Chorley, Adrian Hughes and Ronan O'Cualain with a total combined time of 5.40.00.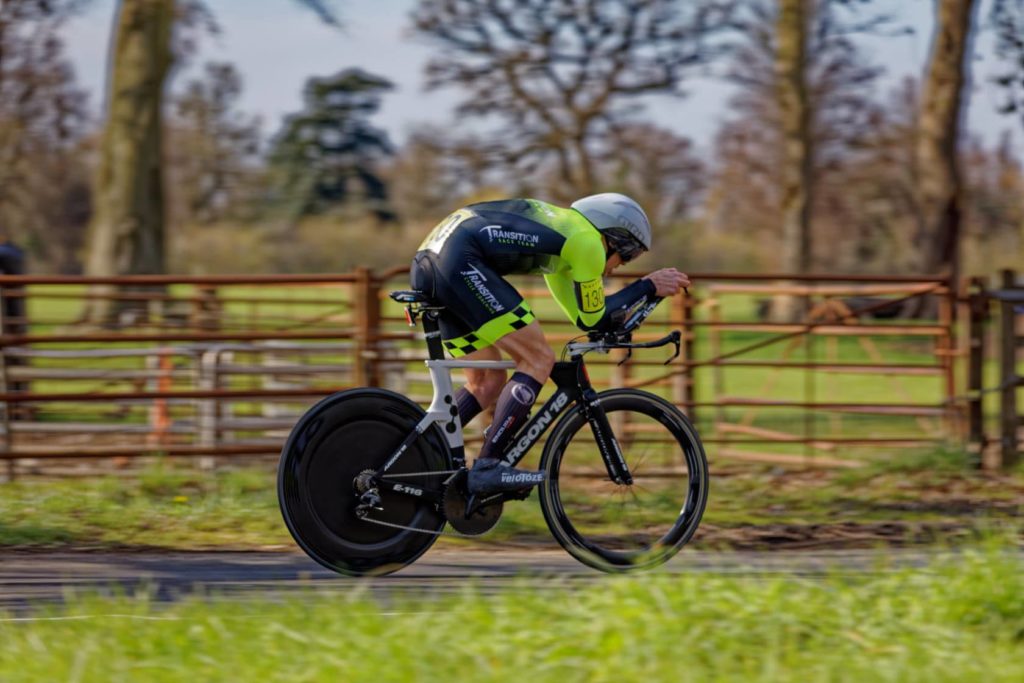 Warrington's solo rider on the day and first off was Steve Hankey, he clocked 1.57:48 finishing in 14th out of the 74 that finished and one only of 20 others managing to get under 2 hours on the day.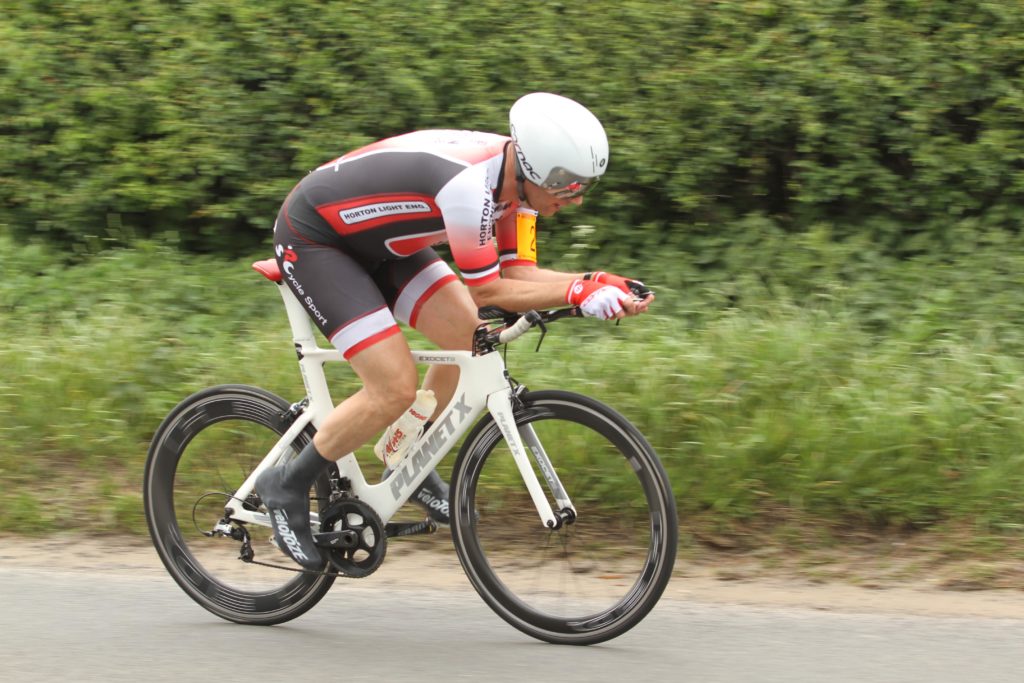 Please keep an eye out over the coming weeks to help out our other organisers in our up and coming events over the next two months.