Steve Hilton has broken his own club record for the 3rd year running the Club 25 Record with a time of 50:37 on the R25/3H course in Wales last weekend, knocking 10 seconds off his own record. The Vet is in fine form going in to the final stages of the season still looking to beat his own 10 and 50 mile times.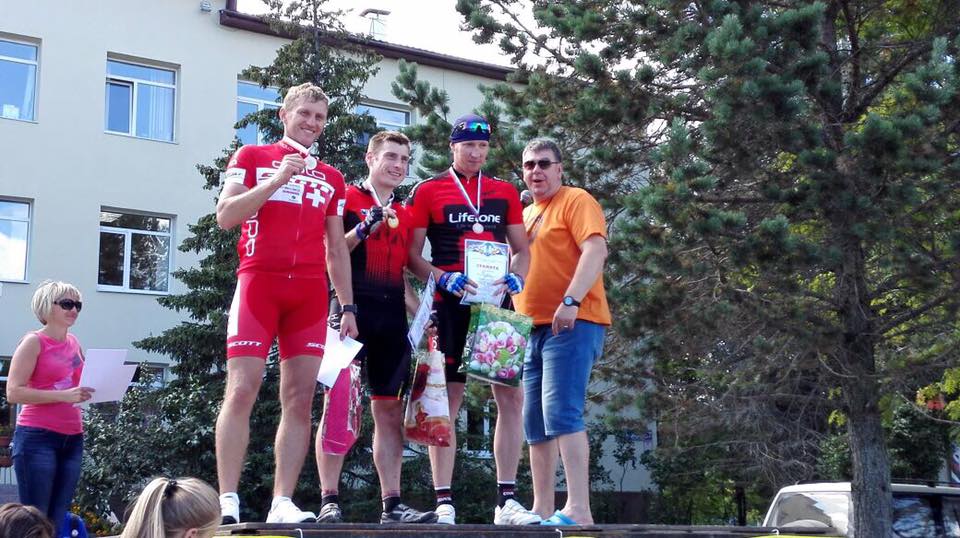 Vet David Wright (58) from Great Sankey entered the NLTTA 100 Mile championships in the Lakes last weekend with the hope of producing a good result in a return to this event for the last3 years. He produced the fastest 100 mile time from a WRC rider of 04:11:55 and is set to win the 100 Mile Ron Spencer Trophy.
Paul Gibson finished 4th overall for his category in the Audlem Race Series a few weeks back which continues his form this season from start to finish.
Phil Wood from Preston on the Hill when at home, has been racing for whilst based over in Russia. Phil finished 4th in the Aniva Road Race and 1st for his category during the week, a great win on foreign lands!
Warrington Road Club Report to the Warrington Guardian.
Submitted by Ian Haddock 4th September 2017