Paul McGowan and Steve Hilton break club records as season comes to an end.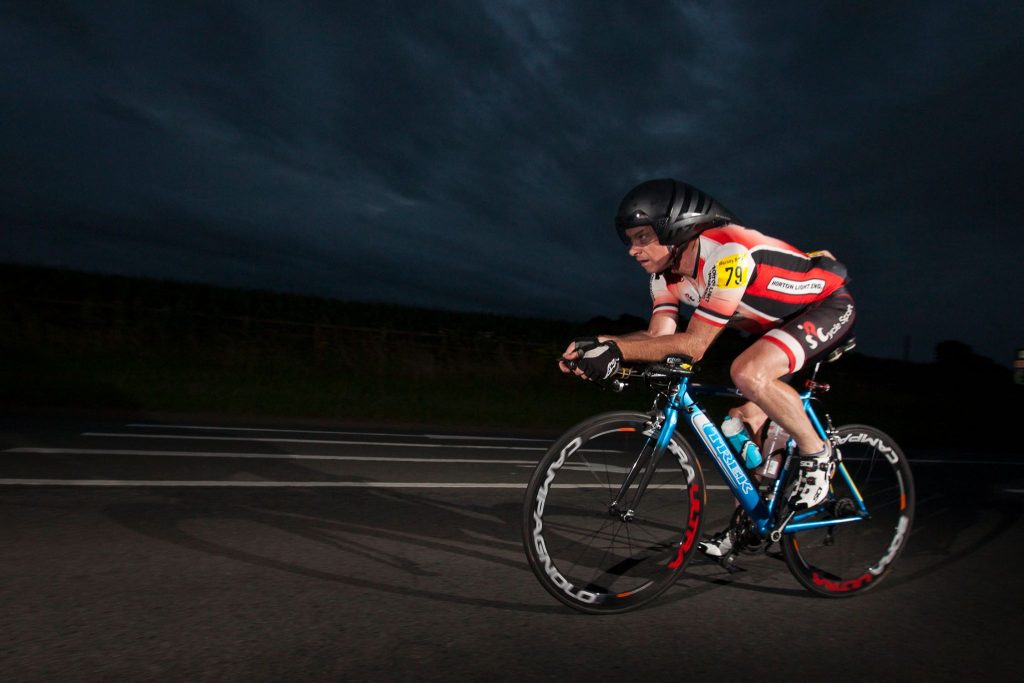 As the Road Race and Time Trial Season comes to an end, Warrington Road Clubs Steven Hilton ended the season breaking two club records within two weeks of each other. His first was to set a new 10 mile club record with a time of 19 minutes and 39 seconds at the infamous V718 course in Hull. Only two weeks later he beat his own 25 mile record to clock 50 minutes and 47 seconds on the quick A50 Derbyshire Course, an impressive end to the season for the Warrington fast man.
Only weeks earlier, Paul McGowan's 7th place in the National 24 Hours Time Trial had his distance confirmed as 477.175 miles in 24 hours, the 48 year old vet was also crowned National Champion for his age range at the gruelling 24 event.
Warrington Road Club ended their race season by organising their final event of the year on October 1st, the traditional 2 Man Team Time Trial. Warrington's Steve Hankey and Ian Haddock came an impressive 5th place, a PB for the pair together, after finishing 8th last year in the same event. They knocked over 40 seconds on last year's previous with a time of 55 minutes and 38 seconds over 25 miles on the tough Cheshire course around Jodrell Bank.
** This is the full report submitted to the Warrington Guardian.